China Wing Basket
3507 N Main St., Columbia, SC 29203
Order now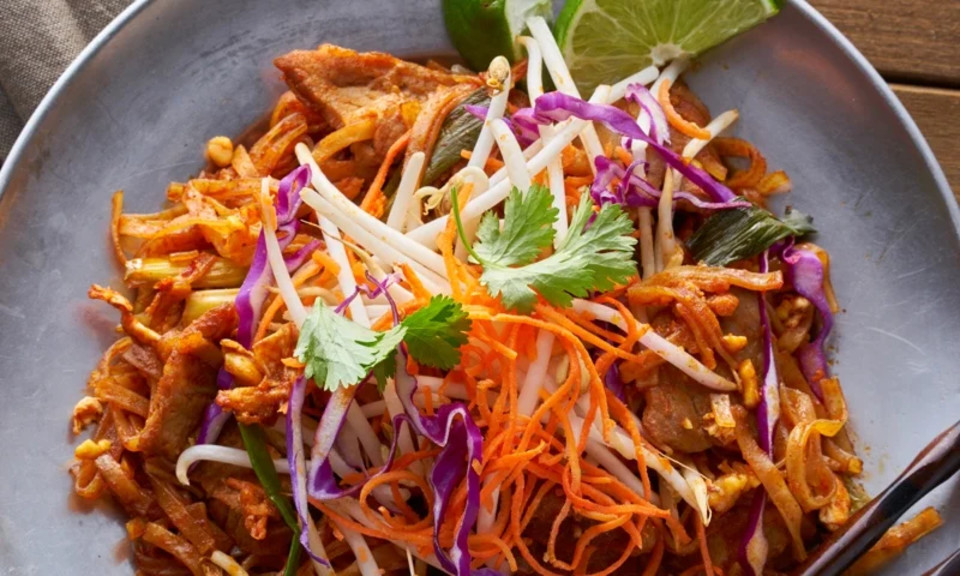 kenneth
I like to order rice and the boneless chicken, which isn't like chicken tender's it's like cutlet so I can make a dish similar to japanese chicken katsudon through easy delivery to my home and a bit of sauce and japanese mayo from the asian market. I don't know many places that offer this ingredient, but it is delicious and not chewy or full of cartilege like lots of chinese places
Lawrence
Even though our order arrived a little later than we expected, the food was amazing! Portion sizes are great! We got way more food than we expected for the price. The chicken was cooked perfectly! I couldn't complain about the rice if I wanted to!! The beef egg rolls were like baby arms!!! Way bigger than expected! This is our new go-to spot for Chinese!!!
Mario
When ordering I had no problems everything on the menu was a reasonable price for your money and my order was correct when I received it and the food was very good and the customer service was great was on time just like they said it would be I would definitely order here again so anyone get a chance give them a try thanks for the wonderful experience
Deena
Very good attitude when you modify your order, food is delivered expediently and the, delivery person is very professional. Also, the food is always good and tasty; this is the best Chinese Cuisine in Columbia. The shrimp egg rolls are great!
Alisha
I received a call just to confirm I placed an order. They stated that my order would arrive in 45-50 mins. My order arrived in 35 mins and the delivery driver was extremely pleasant and personable. Food was hot, fresh and great!
About us
Asian, Chinese, Dinner, Lunch Specials, Wings
Today

Delivery: 11:00 AM - 10:00 PM

Takeout: 11:00 AM - 10:00 PM

Delivery

Monday:

11:00 AM - 10:00 PM

Tuesday:

11:00 AM - 10:00 PM

Wednesday:

11:00 AM - 10:00 PM

Thursday:

11:00 AM - 10:00 PM

Friday:

11:00 AM - 11:00 PM

Saturday:

11:00 AM - 11:00 PM

Sunday:

12:00 PM - 10:00 PM

Takeout

Monday:

11:00 AM - 10:00 PM

Tuesday:

11:00 AM - 10:00 PM

Wednesday:

11:00 AM - 10:00 PM

Thursday:

11:00 AM - 10:00 PM

Friday:

11:00 AM - 11:00 PM

Saturday:

11:00 AM - 11:00 PM

Sunday:

12:00 PM - 10:00 PM